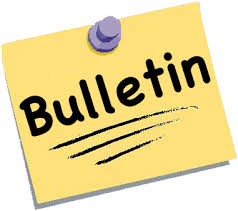 Greetings Museum of Vancouver Members: Please find details of the meetings in the bulletin below.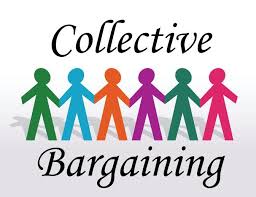 Greetings VMM, MOV, and HRMSC Members: In December 2022, we notified the employer of our intent to start the bargaining process. We requested documents and sent a draft protocol agreement. Unfortunately, through to January 2023, we were unable to reach an agreement...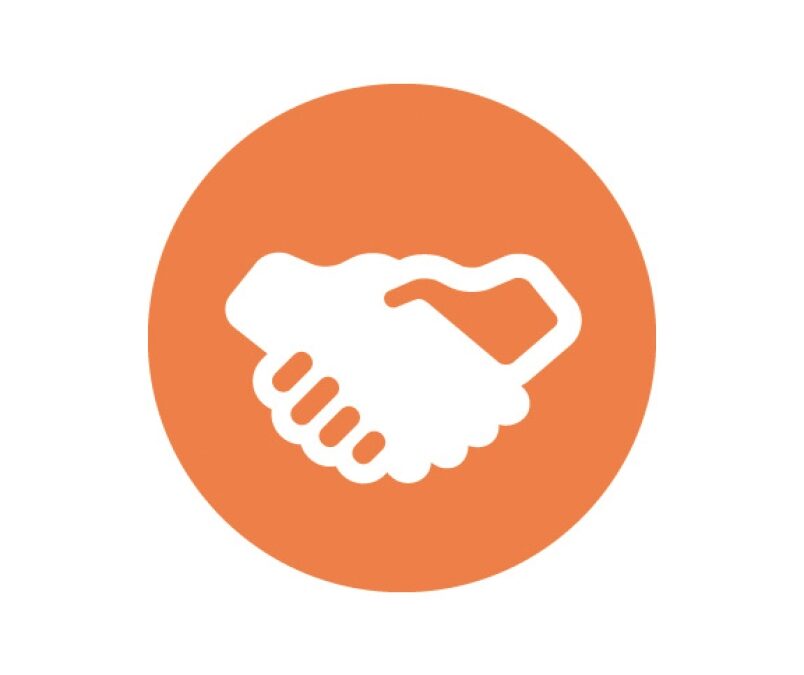 Dear Members: Thank you to all the Museum of Vancouver, Vancouver Maritime Museum and HR MacMillan Space Centre members who came to the information meeting on June 7th and to all that voted in favour of the Memorandum of Agreement (MOA) through the...