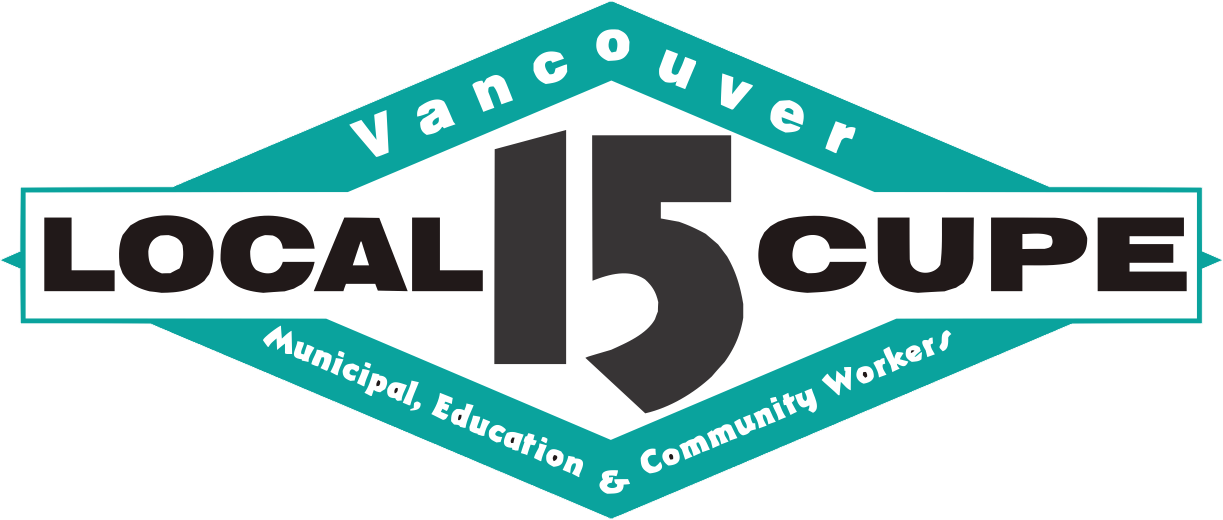 Forms for download and print
Please download the form you need and send either by fax at 604-879-7582, or take a picture of the filled out form and email it to email@cupe15.org.
Or you can upload your completed form using our uploading contact form below.
You can attach and send your forms here
Please attach your pdf forms through here and submit to us directly. Or email them to email@cupe15.org. Thank you!