Emily Carr University of Art & Design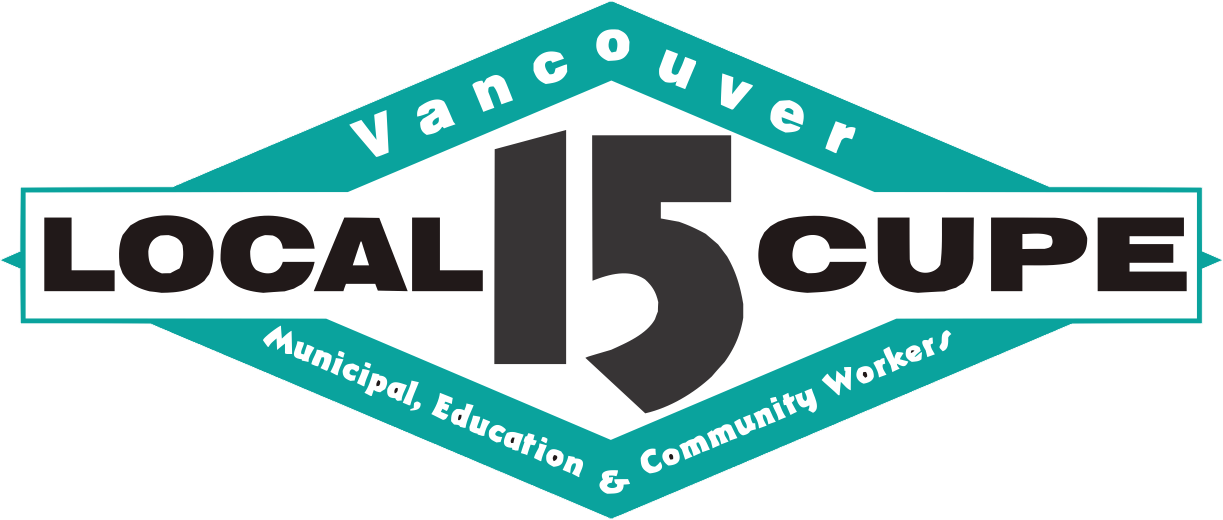 Key People
Kathie Currie, Staff Representative
phone: 604-879-4671
email: kcurrie@cupe15.org
Gaye Fowler, Chief Shop Steward
phone: 604-844-3845
If you have questions about your collective agreement or are having issues at work please contact the chief shop steward. The steward will liaise with the Staff Representative on your behalf.
Emily Carr University of Art & Design Collective Agreement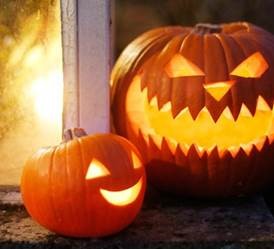 Children can paint, decorate, or carve a pumpkin. It's your choice! Each category above will be...