Emily Carr University of Art & Design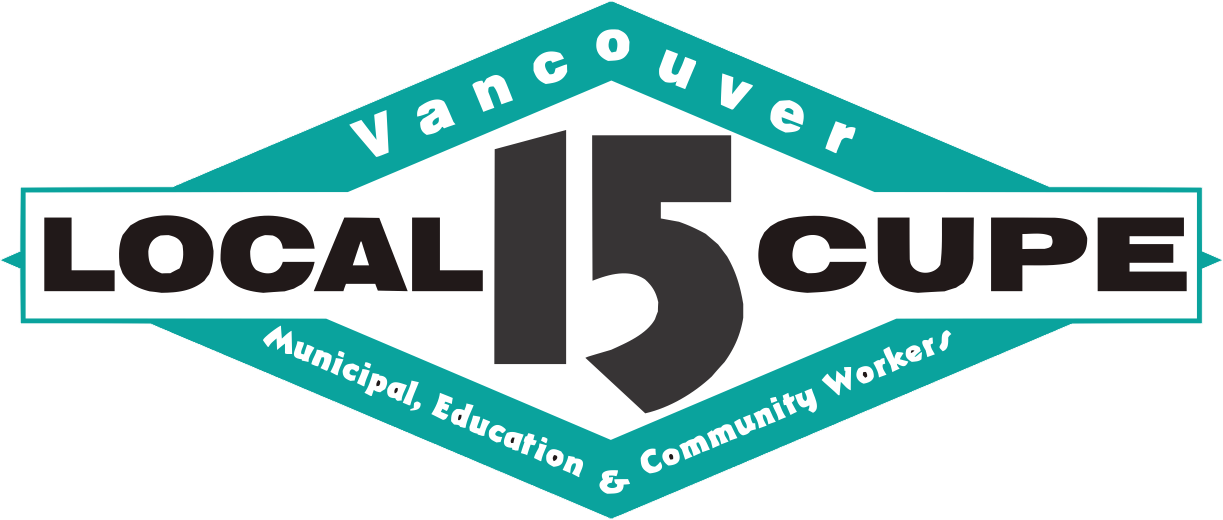 Key People
Kathie Currie, Staff Representative
phone: 604-879-4671
email: kcurrie@cupe15.org
Gaye Fowler, Chief Shop Steward
phone: 604-844-3860
If you have questions about your collective agreement or are having issues at work please contact the chief shop steward. The steward will liaise with the Staff Representative on your behalf.
Bargaining Committee:
Gaye Fowler, Emma Somers, Brian Fossl, Eduardo Rodriguez, Kathie Currie (CUPE 15 Staff Representative)
Emily Carr University of Art & Design Collective Agreement
Emily Carr University of Art & design Memorandum of Agreement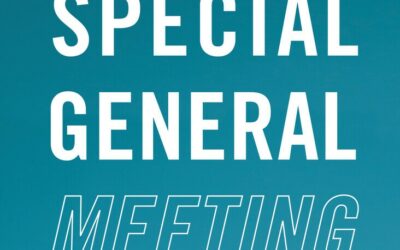 The agenda for tonight's Special Membership meeting is posted below. Please try to attend this...