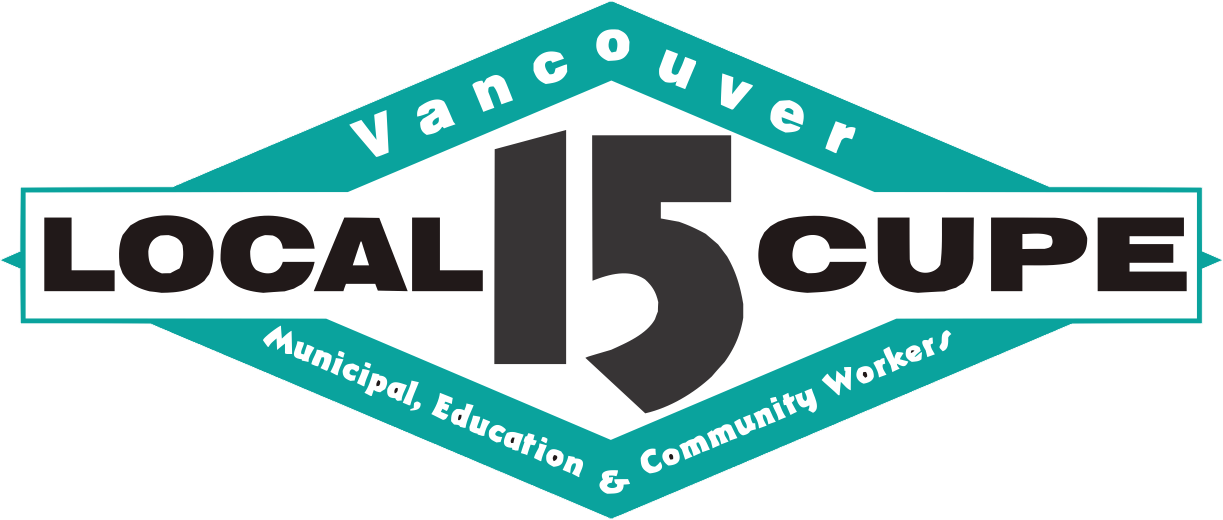 Key People
Gail Johnson, Staff Representative
phone: 604-879-4671
email: gjohnson@cupe15.org
If you have questions about your collective agreement or are having issues at work please contact a shop steward. To access a steward call the union office at 604-879-4671 or email us at email@cupe15.org. The steward will liaise with the Staff Representative on your behalf.
Langara Students' Union Collective Agreement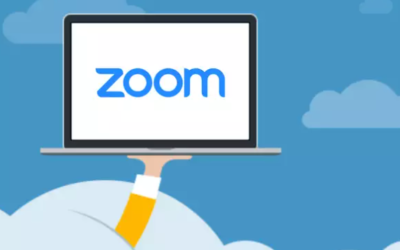 The next General Membership meeting will come to order at 5:30 p.m. on January 27, 2021. If the...
In today's Ministry of Health briefing, Dr. Bonnie Henry, Provincial Health Officer, reported 998...