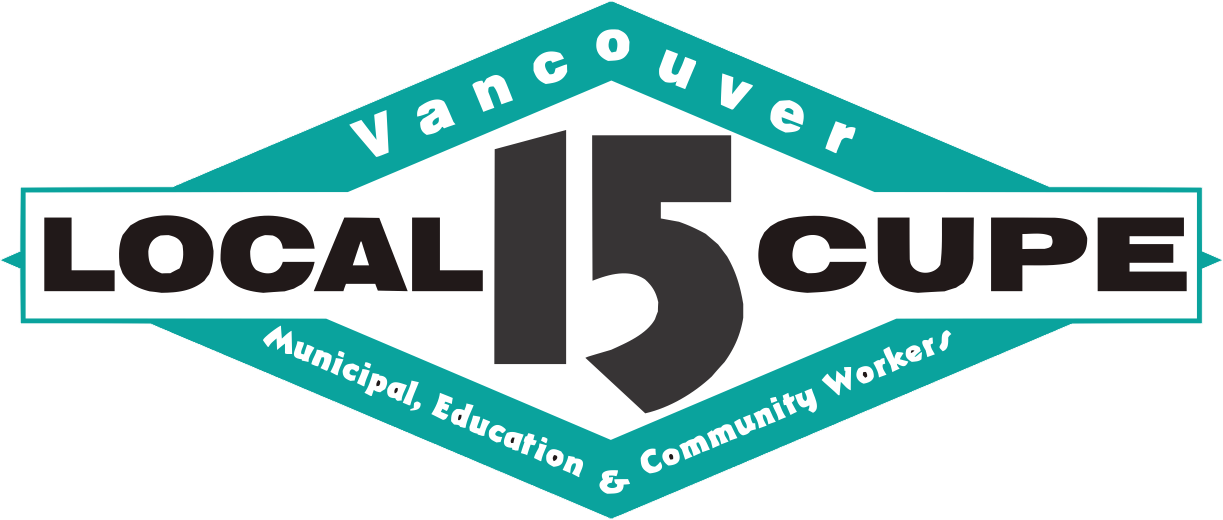 What Does A Membership In The VMRRA Offer?
Friendship: Opportunity to renew acquaintances, share memories, relive experiences, and perhaps make new friendships.
Education: Many of our monthly meetings feature guest speakers on topics such as the benefits of group medical, travel and home insurance plans, protecting seniors rights, housing, health, personal and home safety, etc.
Newsletter: The Golden Gang Gazette, is sent to every member one week before the monthly meeting.
Social Activities: Monthly meetings, Christmas and Summer Socials.
Our Newsletter
Our newsletter, "The Golden Gang Gazette" is sent out to members approximately one week prior to our monthly meeting.
We try to ensure articles are relevant to retirees and reflect current trends in health, finances, politics, or any other topic that might impact our members.
We are always interested in articles or ideas for articles submitted by members. The deadline for inclusion in the newsletter is always posted in the preceding edition.
You can forward any articles or ideas for articles to any member of the Executive.
Contact information for Executive members is included in each edition of the Gazette.
Who Can Join?
Regional District or were represented by CUPE Local 15 bargaining units and their predecessors for a least one year and are at least 50 years of age, or if younger, receive long-term disability pensions, and spouses of eligible members.
How Can I Join?
Pick up an application at the Union office at 545 West 10th Avenue in Vancouver or fill out the form below and it will be sent to Betty McGee at elizabethmcgee@shaw.ca.
Annual dues are $10 per person
Please make cheques payable to VMRRA and mail to:
545 West 10th Avenue
Vancouver, BC V5Z 1K9