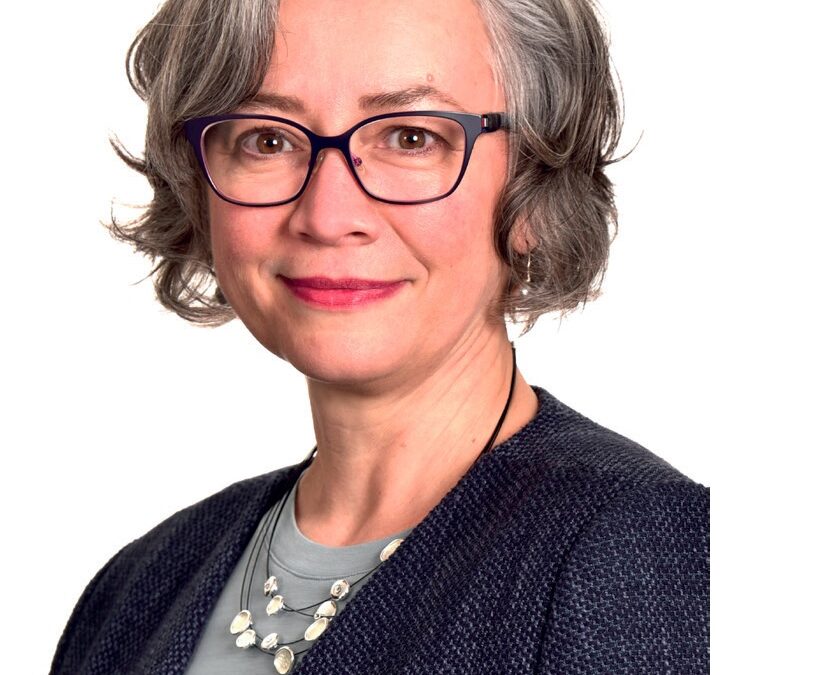 Please see the attached pdf for the latest update from your folks in K-12. Thank you!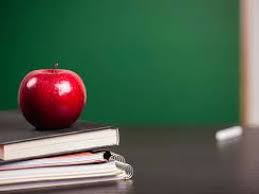 Please see the attached Bulletin #39.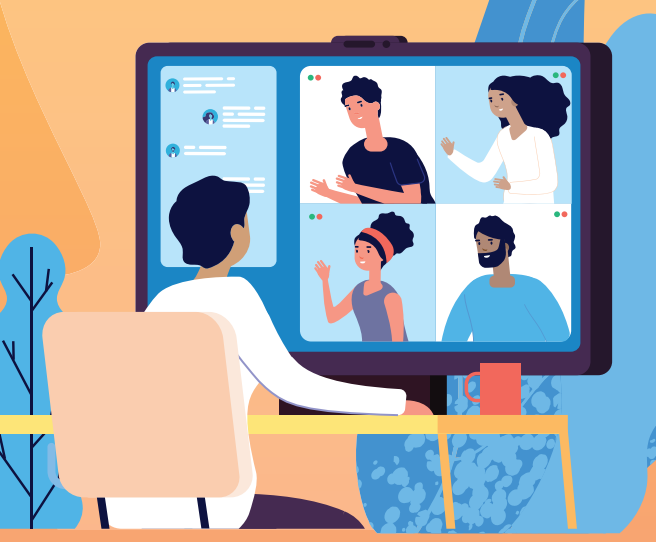 CUPE BC is pleased to invite you to their second Fall 2020 web conference offering. Please find the event details below: Date:  Monday, November 23, 2020Time:  9:00-10:30 a.m. (90 minutes)Topic:  Relentless Adaptation: 4 Tech Trends & Lessons to Thrive...