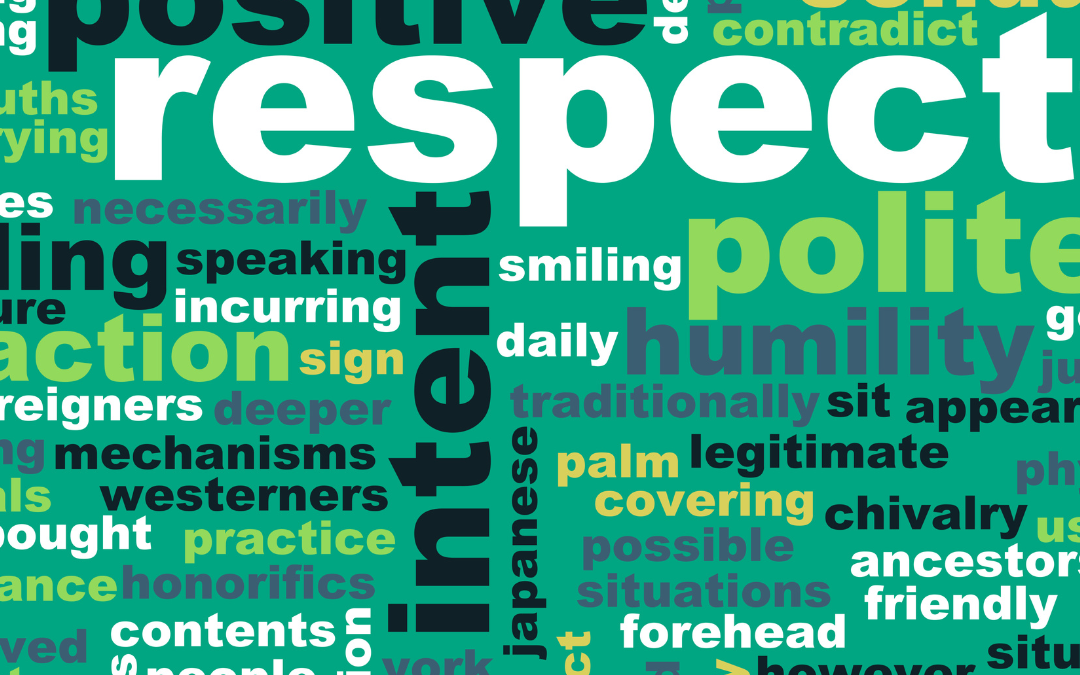 Greetings: Please find attached the CUPE Local 15 Respectful Workplace Policy.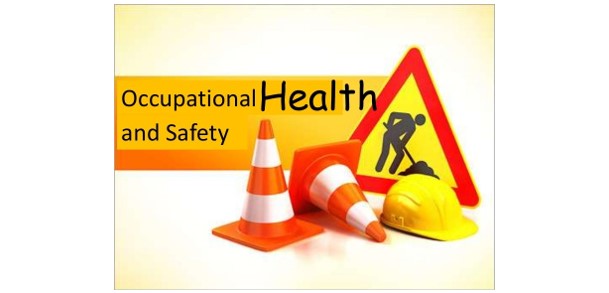 Attention City Members in Parking Operations and Enforcement:The Parking Operations and Enforcement Branch is seeking members for the OH&S Committee at National Yard, specifically: one primary and one back up – Coin Collectionsone back up – Meter Technicians...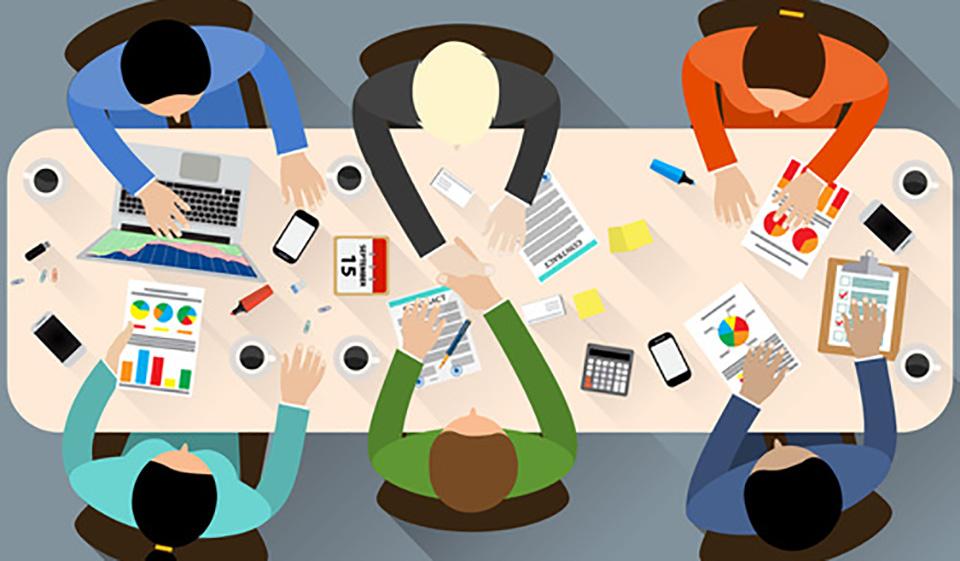 Your City et al Bargaining Committee (City of Vancouver, Parks, Britannia, and Ray-Cam) has not met with the employer since November 2020. In November, after an overwhelming response to our survey, the committee presented an alternative approach that would speed up...