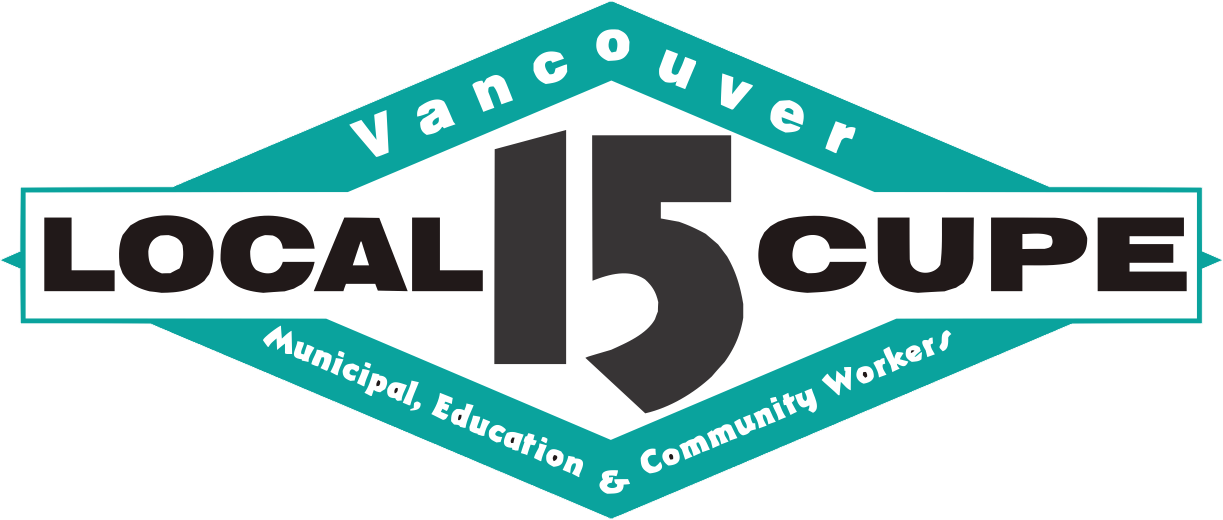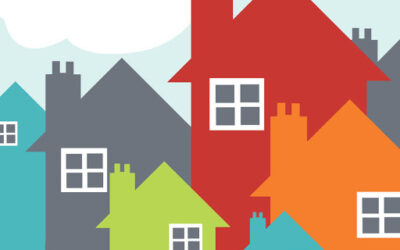 At the February 2021 CUPE Local 15 Executive Board meeting the Executive voted unanimously to circulate information of the Rent Strike Bargain Campaign on behalf of the Vancouver and District Labour Council as follows:At their January 2021 meeting, The Vancouver and...
Click link below to access the Vacation Proration doc by EE-ID
read more
Please fill out this national survey on workplace violence and harassment that will help advance our work tackling sexual harassment and building safer workplaces. It is the first ever survey on violence and sexual harassment in the workplace with a national reach in...
read more
2021-02-PEBT-Core-LTD-Enhancement-Member-Bulletin-FINAL-2Download
read more
Due to a technical issue it appears the majority of members did not receive the Zoom invitation to the January 27th General Membership Meeting. As such, there was no quorum so the meeting was not called to order. The union is working with our IT provider to correct...
read more
Here are the documents for the January 27, 2021 General Membership Meeting (Agenda - including Territorial Acknowledgement and Equality Statement, Minutes of November 2020 General Membership Meeting, Correspondence Report, Financial Report). Click on the links below...
read more
Dear K-12 Local Presidents, Unit Chairs and Staff: Please post and/or distribute the attached bulletin to your members in K-12. This bulletin provides information on the province's immunization schedule. We will be posting it to @cupek12bc accounts on Facebook,...
read more
Dear K-12 Members: Please post this bulletin at your workplace. This bulletin provides current information and guidance regarding COVID-19 in K-12 settings. We will be posting it to @cupek12bc accounts on Facebook, Instagram and Twitter, and on...
read more
"The Anti-Racism Coalition of Vancouver believe a small action can make a difference. In British Columbia, thousands of students wear pink shirts in support of anti-bullying. Orange Shirt Day has also been introduced across Canadian schools, where students wear orange...
read more
Please see the link below for a comprehensive training survey for K-12 support staff members. CUPE, other support staff unions, and BCPSEA are jointly launching this survey with a view to soliciting input to help define priorities for, and interest in, support...
read more
Greetings CUPE Local 15 Health Sector Members, We are pleased to see that COVID-19 vaccines continue to roll out and expect the employer will circulate information and invites to prioritized staff later today. LTC vaccines will continue to be the priority and as more...
read more