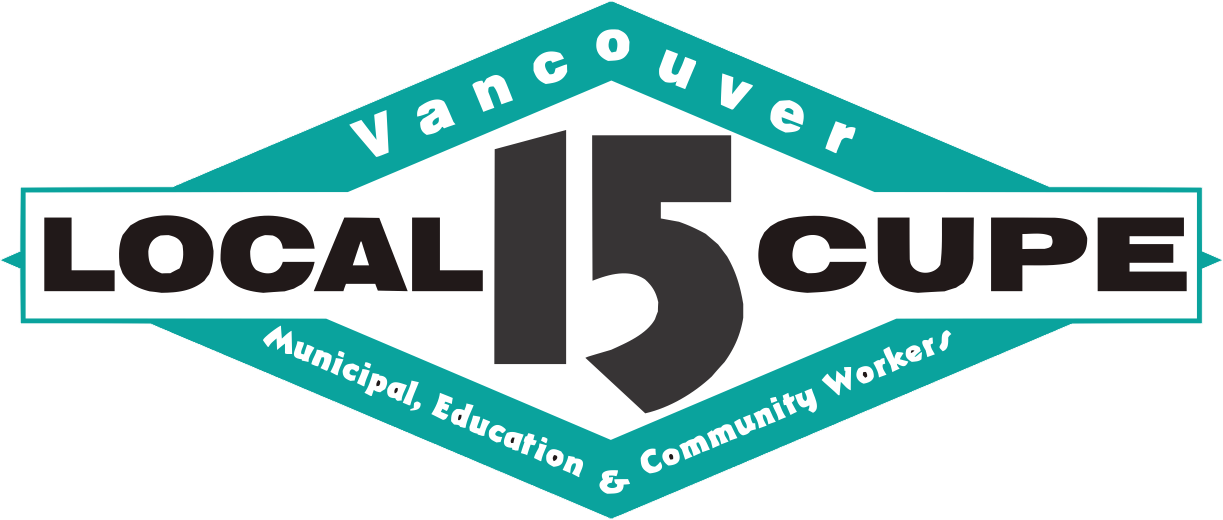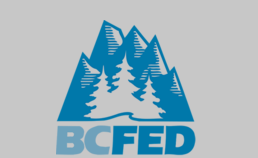 June 1st is Injured Workers Day, a day that injured workers, their families, friends, unions & other progressive groups gather across Canada to call for urgently-needed changes to workers' compensation programs.  This year, we are doing just that. We are ramping...
Greetings K-12 Members: We are disappointed in having to report that the employer has denied the grievance we filed regarding members having to use their sick days to cover quarantine time due to contracting COVID-19, as opposed to paying you separately under the...
read more
Greetings K-12 Members: Your CUPE Local 15 Bargaining Committee met on May 18 and 19 to continue work on preparing proposals that will be presented to the membership for ratification on May 24 and 26, 2022. We strongly encourage all members to attend the proposal...
read more
Please see link below. https://cupe15.simplyvoting.com/
read more
BURNABY--It has come to our attention that CUPE National's logo is being used to promote a "protest" event without our authorization. Without drawing additional attention to this event, we wish to make it clear that our union has not endorsed nor is associated with...
read more
My heart dropped when I turned on the news this weekend and saw what happened in Buffalo. Ten people lost their lives because of racist hatred fueled by online conspiracies. The same lies we have seen festering in Canada for years and have only grown since the start...
read more
Dear K-12 10-Month Members:Please be advised that VSB Payroll will be launching the PeopleSoft system generated emails from vsbchprd-noreply@vsb.bc.ca for CUPE Local 15 10-month members to defer their school year end vacation payouts to September if they wish.Please...
read more
Greetings VSB Members: Your CUPE Local 15 Bargaining Committee met with the employer last Friday, April 22nd to develop a protocol agreement for our upcoming round of collective bargaining. We can confirm that an agreement has been reached and signed off with the...
read more
Greetings Members: Please find here a news release from CUPE BC regarding a message of thanks from Premier John Horgan at the 2022 CUPE British Columbia Convention.
read more
Greetings K-12 Members: Please find attached a bulletin from the K-12 Coordinators containing information about the Ministry of Education updates to the provincial COVID-19 communicable disease guidelines for K-12 school settings.
read more