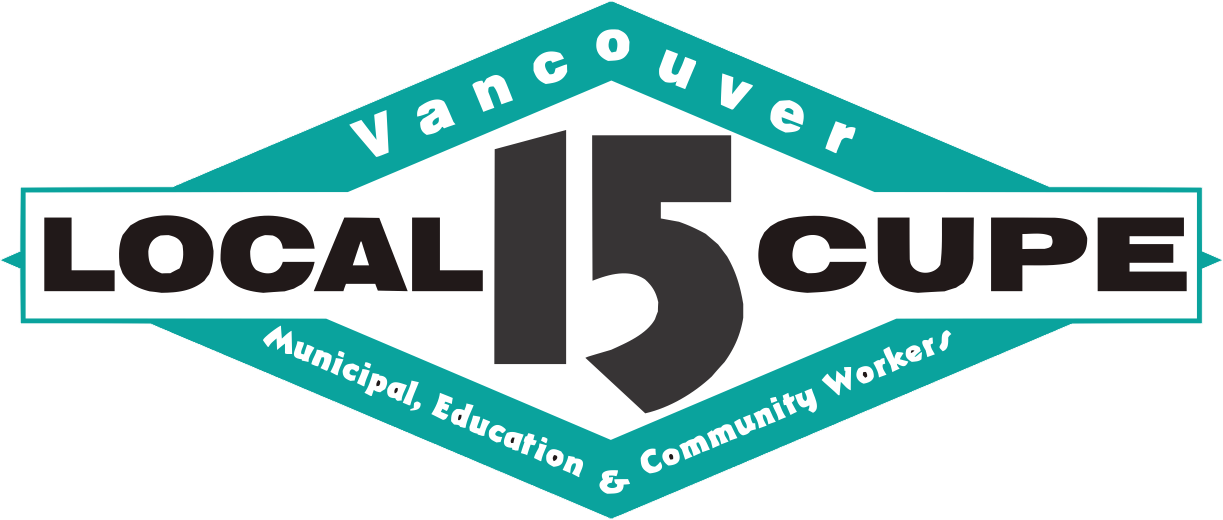 Send a letter to Minister Bains and Minister Dix
Casual Employees Not Getting the Full Five Days of Paid Sick Leave under the Employment Standards Act
via email to LBR.Minister@gov.bc.ca
Honourable Harry Bains
Minister of Labour
Legislative Buildings
Victoria, BC
V8V 1X4
Dear Minister Bains:
Re:  Casual Employees Not Getting the Full Five Days of Paid Sick Leave under the Employment Standards Act
While the announcement of paid sick days clearly stated that the entitlement would apply to all workers covered by the Employment Standards Act (ESA), in practice employers are denying the entitlement to casual and auxiliary workers.
Many employers have taken the formal position that paid days will not apply to casual employees because the collective agreement provisions "meet or exceed" the new sick leave provisions.
When the government amended the ESA to add s. 49.1, creating paid sick leave, it also amended Section 3.
Section 3 identifies those parts of the ESA that unions and employers may not apply so long as collective agreement provisions "meet or exceed" the minimum thresholds. This is even though many unionized casual employees will still not be compensated if they make the right choice to stay home if they are sick. I am extremely disappointed that union members are not entitled to the same rights as other workers covered under the Employment Standards Act.
As you know, casual and auxiliary employees have been essential to the operations of workplaces in every sector during the pandemic, replacing regular full-time and part-time workers who have been off sick. Many union members are the very workers our government has hailed as "heroes" over the past two years of the pandemic.
I understand the BC Government's intention in providing these sick days is to encourage workers to not go into work if there is a risk of spreading communicable diseases by doing so. Including Section 49.1 in Section 3 of the ESA undermines the government's goals, is unfair to workers, and jeopardizes public health.
I strongly urge you to reconsider this application of the paid sick days provisions so that they align with the BC Government's objectives of protecting the health and safety of the public and of all workers regardless of their collective agreement status. Please consider an amendment to the ESA eliminating the references to Section 49.1 from Section 3 that were added in Bill 13.
Respectfully, 
Send this letter to Minister Dix