International Association of Firerfighters Local 18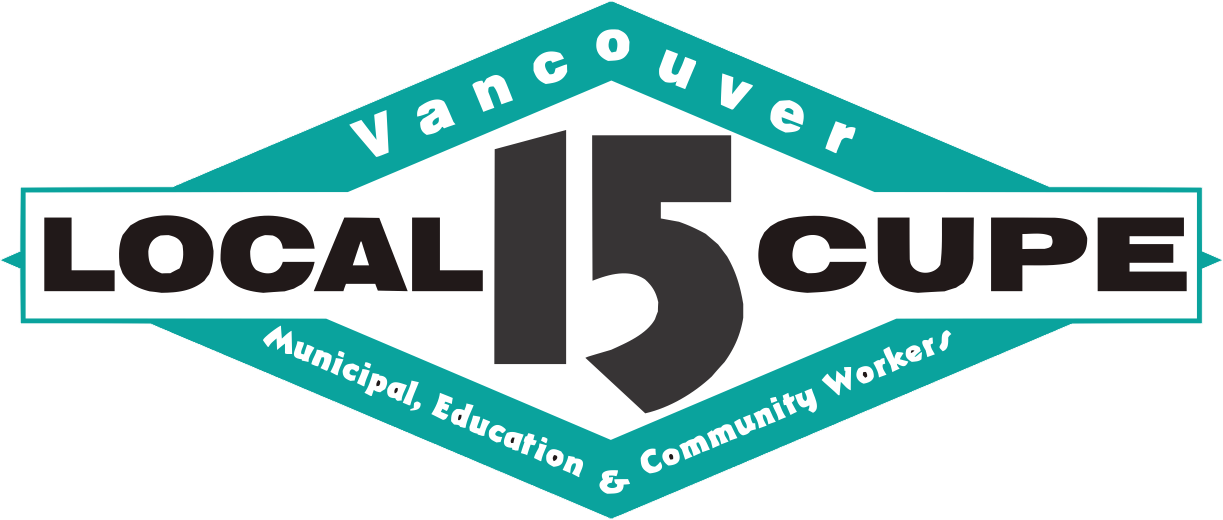 Key People
Lee Mossman, National Representative
email: lmossman@cupe.ca
If you have questions about your collective agreement or are having issues at work please contact a shop steward. To access a steward call the union office at 604-879-4671 or email us at email@cupe15.org. The steward will liaise with the National Representative on your behalf.
International Association of Firefighters Local 18
by Donya Ziaee, of the Council of Canadians, March 2021 After years of pledging to deliver...