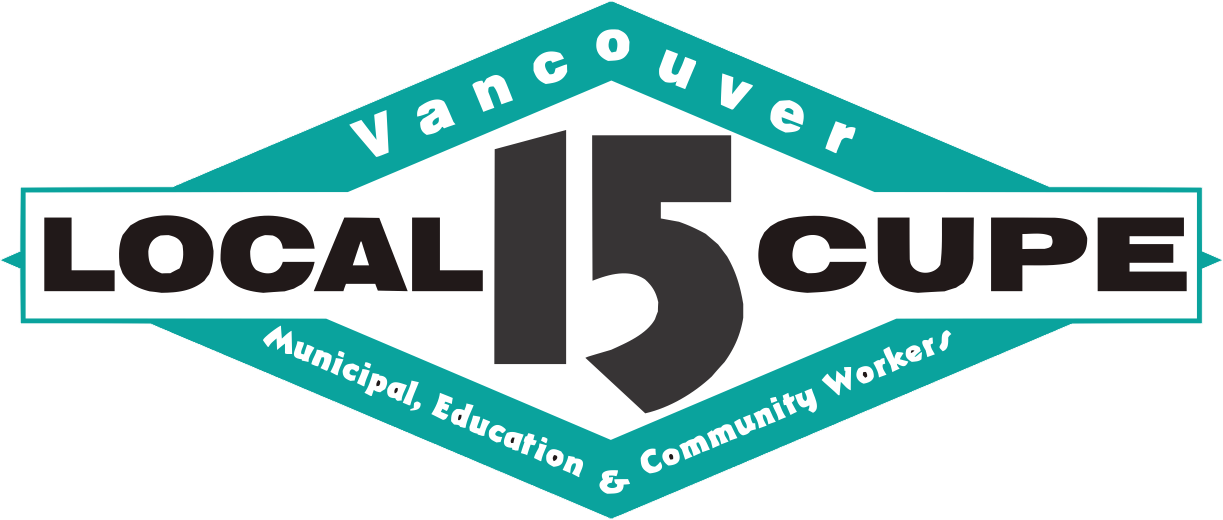 Key People
Steve Salsman, Staff Representative
phone: 604-879-4671
email: ssalsman@cupe15.org
Kasun Perera, Chief Shop Steward
phone: 604-879-4671 (Messages)
If you have questions about your collective agreement or are having issues at work please contact a shop steward. To access the City Shop Steward Line (message centre) or to leave a message for the chief shop steward call 604-879-4671 during office hours and ask for the City Shop Steward line or leave a voicemail after hours in the general mailbox. You can also send an email to email@cupe15.org. The steward will liaise with the Staff Representative on your behalf.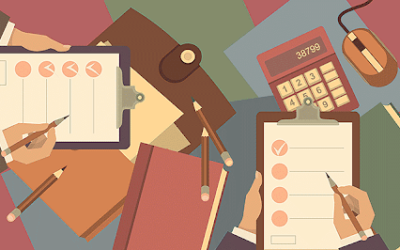 Click link below to access the Vacation Proration doc by EE-ID
In today's Ministry of Health briefing, Dr. Bonnie Henry, Provincial Health Officer, reported 998...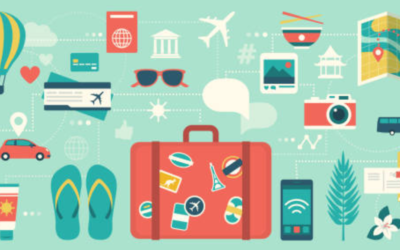 To All CUPE 15 City and Parks Members: RE: Vacation Proration Arbitration Award, Members in City...