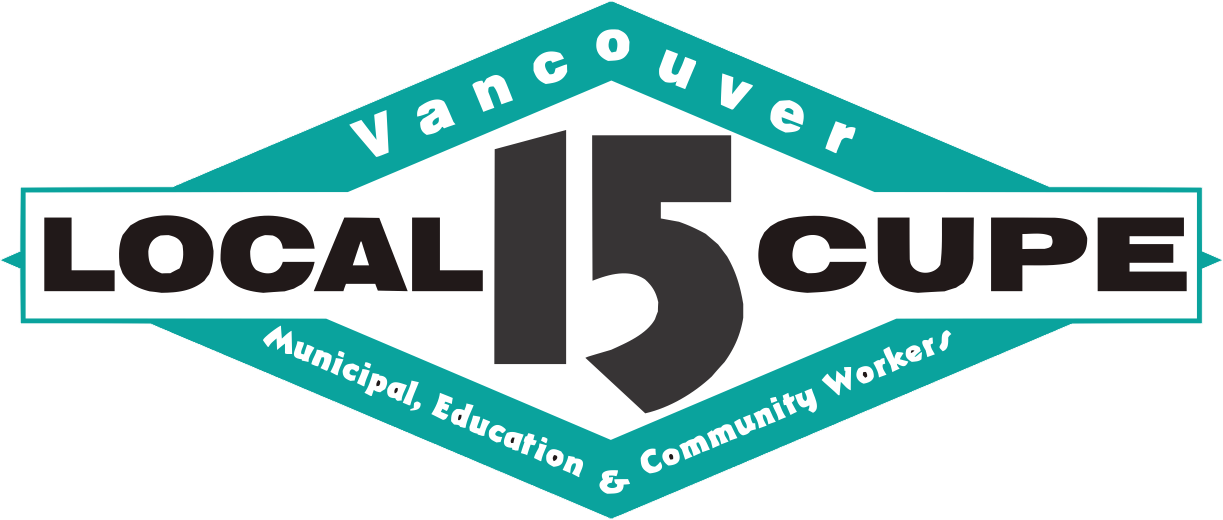 Key People
Kathie Currie, Staff Representative
phone: 604-879-4671
email: kcurrie@cupe15.org
Cynthia Schadt, Chief Shop Steward
phone: 604-879-4671 (Messages)
If you have questions about your collective agreement or are having issues at work please contact a shop steward. To access the Vancouver School Board Steward Line (message centre) or to leave a message for the chief shop steward call 604-879-4671 during office hours and ask for the VSB Shop Steward line or leave a voicemail after hours in the general mailbox. You can also send an email to email@cupe15.org. 
Vancouver School Board ETO LOU 2022-2023
Vancouver School Board LIF LOU 2022-2023
Vancouver School Board Collective Agreement
Vancouver School Board MOA
Provincial Framework Agreement 2022-2025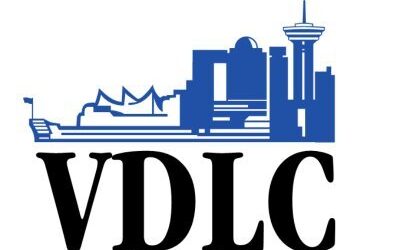 Greetings Members: Please find below a letter that was sent out from the Vancouver and District...