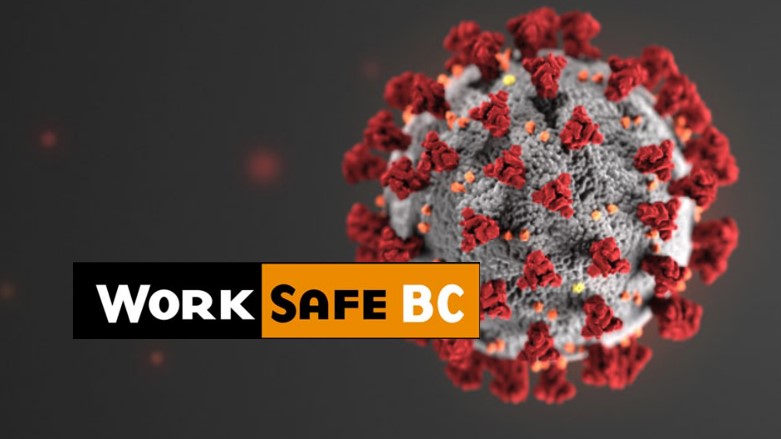 Dear K-12 Members: Please find attached a bulletin from the K-12 Coordinators regarding important information about WorkSafeBC COVID-19 claims.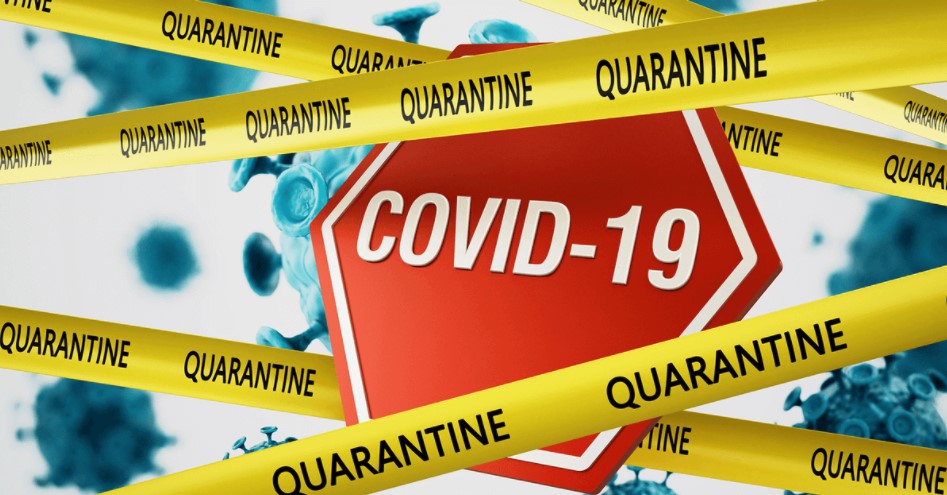 Greetings K-12 Members: You may or may not be aware that pursuant to your CUPE Local 15 collective agreement, you will be eligible for quarantine pay should you have a confirmed case of COVID-19 or any other condition that requires that you have to be in mandatory...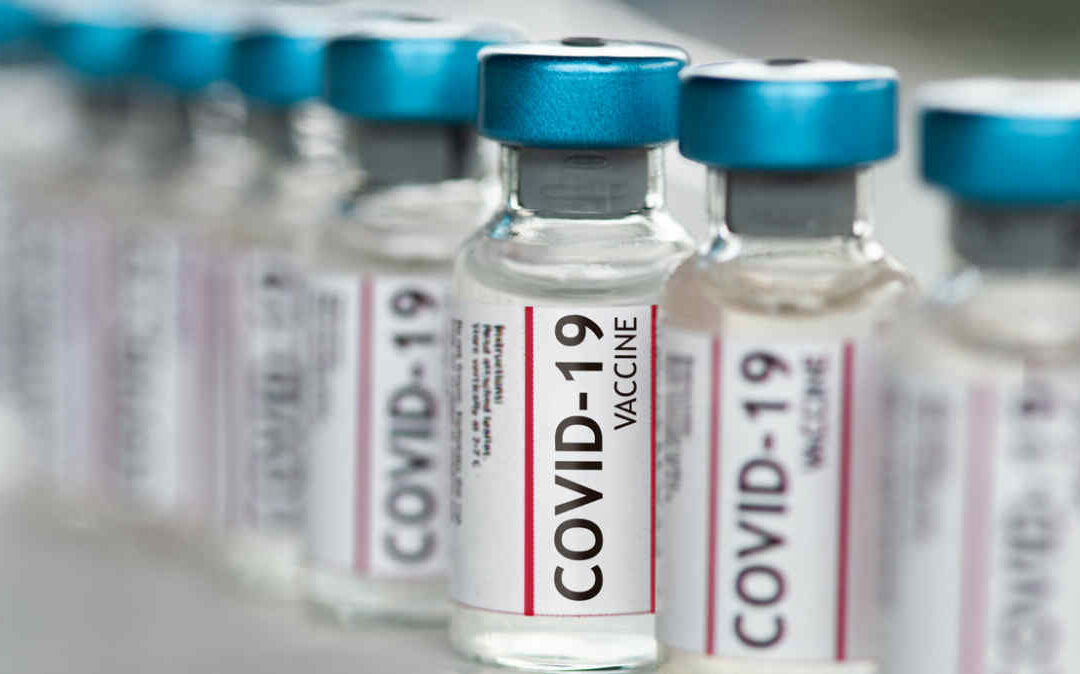 Dear Vancouver Art Gallery Members:CUPE Local 15 was emailed the DRAFT Mandatory Vaccination Policy regarding the Vancouver Art Gallery's intention to institute mandatory vaccinations for all unionized employees on December 17, 2021 at 4:27 p.m. The union was not...